Cranfield Alumni registration
Please help us to keep up to date records of the alumni in Australia so that we can invite you to alumni events.
We are also helping Cranfield University to collect up-to-date information and contact details so we will also pass on your details to Alumni Relations in the UK so that they can update your details there.
* These fields are required.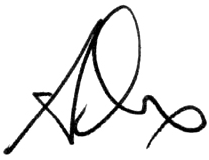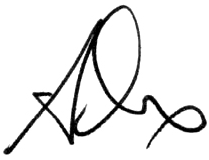 Alex Chapman, Australian International President, Cranfield Alumni
---