Invitation to Sydney Alumni Get-together | Thursday, 31 March 5.00pm
Dear All,
On Thursday 31 March, David Scollon (MBA 2013 and our Sixth Scholar, 2012) will be hosting an informal get-together for Sydney Cranfield Alumni.
David will bring you up to date on the news from Dean Maury Peiperl's flying visit last week, the progress at Cranfield, our brand building efforts and this year's Scholarship.
---
Date & time:
From 5pm, Thursday 31 March 2016
Location:
THE BAR | SIR STAMFORD PLAZA at Circular Quay 93 Macquarie Street, Sydney, NSW 2000.
Turn right from the foyer to find the bar entrance.      http://www.stamford.com.au/sscq/restaurant–bar/the-bar.
---
Alumni from all schools are welcome. We are also inviting prospective applicants and those who have registered interest in the Scholarship to attend so that they can meet alumni and hear about the "Cranfield experience".
Hope you can make it on Thursday.
RSVP with the form below.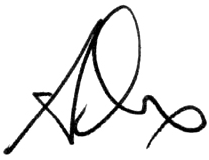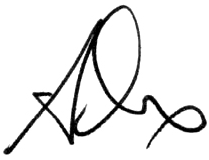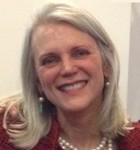 regards Alex
Alex Chapman (MBA 1988) | Vice-President
on behalf of the Board of the Cranfield Australian Alumni Scholarship Foundation.
PS: Please save the date in your diary for the Scholarship Award Dinner – Monday 9th May. More details to come next week. It's going to be big and a lot of fun.
PPS: Apologies in advance for the short notice.
PPPS: There will be a very small contribution towards the bar tab (but after that runs out, you will need to contribute a small sum to fund the drinks kitty!)
---
RSVP