Monday, 4th June 2018, Cranfield Australian Alumni Scholarship dinner, Sydney

Please save the date – Monday 4th June 2018
To celebrate Cranfield Australian Alumni Scholarship Foundation's twelfth annual award.
This year, it is Sydney's turn to host the annual scholarship dinner.
We will share details of the AGM, speaker and programme of events in due course.
This year we are looking at ways to reduce the cost of the event (after feedback from alumni attending in prior years).  So we are considering a number of options as alternatives to a formal dinner.
The award event will be a great event and we look forward to seeing you there.
Last call for applications for 2018
If some of you know of "talented Australians, who wish to contribute to Australia's future" – and happen to know that those individuals have not yet applied, then please ask them to submit their Application to Cranfield School of Management as soon as possible.   Time is short, but we still have time to include them in the CAASF 2018 Scholarship process of they are quick.
What keeps us focused
We aim to create a vibrant Australian Alumni community and to make our Scholarship the pre-eminent one for the development of leadership and management skills for talented Australians who are passionate about this country and want to contribute to its future.
I look forward to seeing you in a few short months at the June AGM and Award dinner.
Details and booking form to be available in May.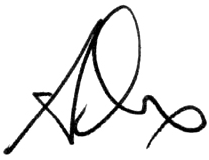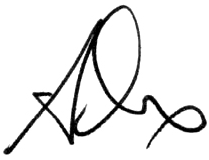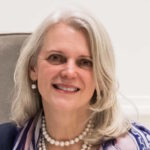 Alexandra Chapman  (MBA 1988) | Vice President
on behalf of the Board of the Cranfield Australian Alumni Scholarship Foundation.
---
You are receiving this because you have your details as a Cranfield Alumnus on our Scholarship database. To unsubscribe, please contact us here.