Reminder to RSVP | Prof Maury Peiperl visiting Brisbane & Melbourne 22-23 March
Dear all,

Professor Maury Peiperl, Dean of the Cranfield School of Management is making a flying visit to Australia in the next two weeks and we are delighted to invite you to alumni events to meet him:
BRISBANE       |   Tuesday 22 March 5pm onwards, and also
MELBOURNE |   Wednesday 23 March 4pm onwards.
This will give you the opportunity to meet Prof. Peiperl, hear his vision for the School of Management and get the latest news from Cranfield University.
You can catchup with fellow Cranfield alumni from all the Schools and also meet some of the talented applicants who are interested in our Scholarship.
We will give you an update on our Cranfield Alumni Scholarship (now in its Tenth Year) which goes from strength to strength, the launch of the Cranfield Trust and the other activities that we are planning to grow recognition of Cranfield and the Cranfield Alumni in Australia.
I do hope you can join us in either Brisbane or Melbourne.
Regards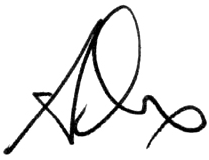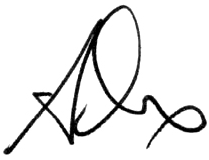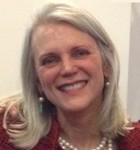 Alex Chapman (MBA 1988) | Vice-President
on behalf of the Board of the Cranfield Australian Alumni Scholarship Foundation.
PS: Please all alumni –  SAVE THE DATE – Monday May 9th for the Tenth Scholarship Award Dinner in Sydney. It's going to be big and a lot of fun.
---
Register below if you would like to attend
Brisbane: Alumni Reception with Professor Maury Peiperl hosted by QUT
Date: Tuesday 22nd March
---
Melbourne: Alumni Reception with Professor Maury Peiperl hosted by Cranfield University
Date: Wednesday 23rd March
Time: 1600 – 1930
Venue: The Winston Room, The Hotel Windsor, 111 Spring Street, Melbourne 3000
---
---
If you have received this via email it is because we have your details as a Cranfield Alumnus on our Scholarship database.